Champlain Valley Creamery handcrafts certified organic award-winning cheese in Middlebury, Vermont. Our specialty cheeses are fresh from the farm to your table.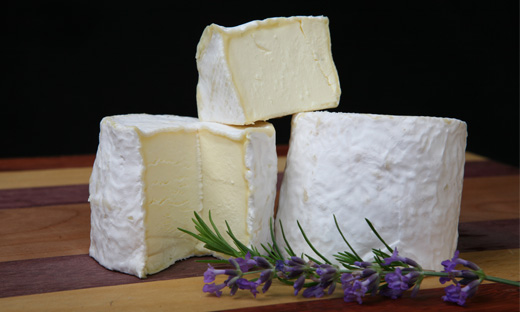 We produce a range of rich, delicious cheeses that we hope you will enjoy – including fresh, soft-ripened, and hard aged varieties. Check out our Products page to learn about them!
Read More…
>
"We have been using Champlain Valley Creamery since day one at both restaurants. Carleton's cheeses are a constant on our ever changing cheese list; always an outstanding product!"
Eric Warnstedt. Chef & Co-owner, Hen of the Wood. James Beard Foundation Best Chef Northeast 2015 Semifinalist.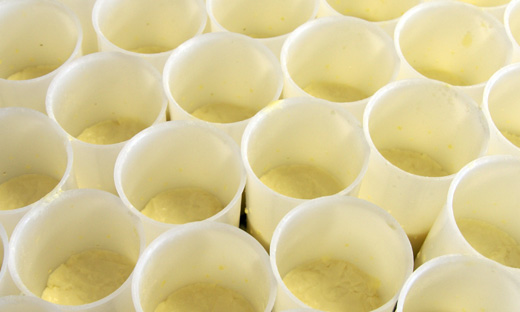 We use traditional techniques and small batch pasteurization to produce our cheese entirely by hand in a net-zero solar-powered building.
Read More…
>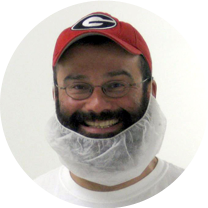 Carleton Yoder, Owner and Head Cheesemaker
Carleton established Champlain Valley Creamery in 2003. He has a graduate degree in food science and a background in wine and hard cider making. Carleton was eager to run his own business and in Vermont, with our abundance of amazing local milk, small-scale cheesemaking just made sense. Carleton is supported by a small crew that is just as dedicated to the craft as he is.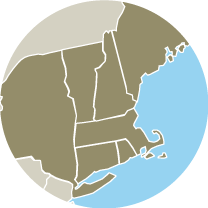 Look for our cheeses at retailers and restaurants throughout New England, New York and other fine locations.
If you are a retailer looking to stock our cheeses please contact one of our trusty distributors.
>